Md. Farid Khan
Managing Director
Managing Director ​
Message
We take this opportunity to thank our valued customers, whose continued patronage and confidence in our products inspires us to extend the best of service and enables us to provide value for their money.
We need better than that and learn to do improved quality work every time. We make the highest quality furniture in the best quality machine in the skilled manpower in our company. There is good relationship between the customer and the company.
I would like to take this opportunity to thank you for your continued support and encouragement.
We are a recognized organization in who is engaged in manufacturing and offering furniture products as per international quality standard. For this, we have a quality assuring unit that is look after by a team of quality inspectors who keeps strict vigil on the entire manufacturing process right from the procurement of raw material till the final delivery of finished products.
We are particularly concerned about your safety.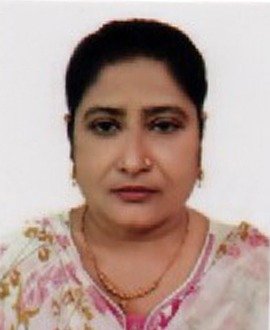 We started our journey with a mission to make beautiful furniture manufacture quality products. Our obligation is to provide the highest quality products and services to meet the needs of our customers.
Quality management system and quality control of our products, as well as services with the highest precision, is our top most priority to keep ahead of modern market demands so that our clients can retain their business relationships with us to your success is our mission.
We design and build practical solutions.